Enter your details for a custom quote!
Welcome to the Special Rubber website
40 years of specialised experience manufacturing technical products crafted in rubber and silicone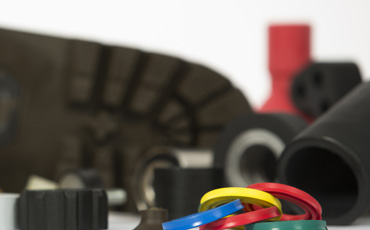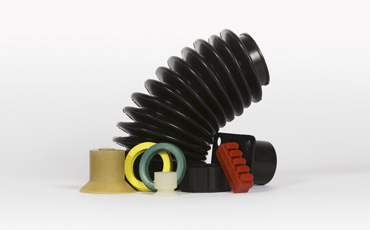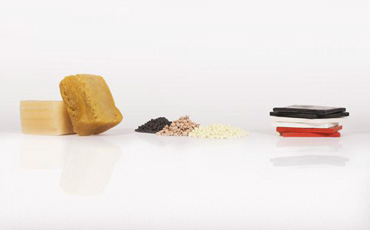 The Industries
Technical products

The manufacture of technical products in rubber and rubber-metal: anti-vibration items, seals, rollers, wheels, bellows, dust seals and fairleads moulded with all types of elastomer.

Food and beverage

Products in rubber and silicone suitable for contact with food (parts for white goods, industrial seals, tubes and couplings, suction cups).

Medical and pharmaceutical

We manufacture components for
electromedical machinery, caps for pharmaceutical containers, disposable items for medical use.
The lift industry

The manufacture of essential equipment and spare parts for lifts, hydraulic control units for lifting and hoists.

Automotive

Essential equipment and spare parts for automobiles, HGVs, bicycle and motorcycles.

Oil, gas and drinking water

Seals and general sector-specific items.
Special Rubber is an EN 9100:2018 and ISO 9001:2015 certified company
Discover our certifications for the design and molding processes of technical articles in rubber and silicone.
We manage any type of design and custom-tailoring
A complete line of services and products
WE CAN CERTIFY ALL PRODUCTS ACCORDING TO THE MAIN INTERNATIONAL REGULATIONS
Special Rubber
Special Rubber designs and manufactures technical products in rubber and silicone with the client's involvement throughout every step of the process of developing new products.
We are specialists in vulcanising rubber and rubber strengthened with rigid supports, especially with metal.
We machine cut seals or particular plans and precision works on vulcanised elements (adjustment and laser cutting).
Services
Planning
Consultancy
Design
Compound manufacture
Product manufacture
Certification
Contacts
Telephone:

Headquarter:

Via Cavour 3, 21032 Caravate (VA) - Italia

Opening hours:

Mon-Fri 8:00-17:00

E-mail: