Company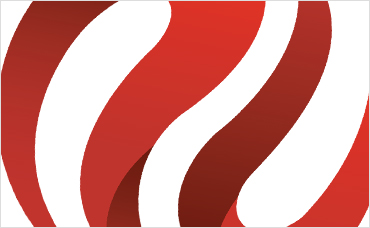 Our history
The beginning

Special Rubber was founded in 1971 as a company specialising in the production of essential equipment and spare parts for the automotive sector. After 1992 increased the range of products and services provided, forging strong connections with other domestic companies. These companies produced shoe soles, technical items in rubber and rubber/metal, anti-vibration items, special parts for industrial machinery and parts for automobiles and racing motorcycles.

Development abroad

IN 2005 Special Rubber opened its first sales office and increased its turnover abroad, reaching up to 50%.

Special Rubber today

Today Special Rubber manufactures technical products with not only all of the main elastomers but with some special ones too. These are dedicated to a vast number of industrial sectors; electromedical, the lift industry, pharmaceutical, food, packaging, industrial machinery, the railway and nautical industries too.
Our services
From raw materials to the finished product
We study each step of the design stage with care - the composition and production of the compounds - in order to be able to offer the client the best possible product.
Why Special Rubber
From plan to product

Choosing Special Rubber means receiving consultancy and a complete service, from the moulding project to the finalised product.

Including small-scale projects

With Special Rubber you can even order smaller batches for test products and tailor-made processes.

Certification for all uses

We are capable of providing and certifying compounds or finished products for any use, even for food, pharmaceutical or medical use.
What do out clients say?
We showed Super Rubber our designs and in turn we received complete consultancy on the manufacture of the necessary rubber support. Quick delivery times. - Marco P.
We needed the design, production and certification of a seal for medical equipment. We've found a brilliant service. - Laura S.
Great professionalism and in-depth consultancy for the rubber products requested. We'd recommend SLG to anyone who's looking for a service that is attentive to particular needs and quality. - Michel D.
Special Rubber is an EN 9100:2018 and ISO 9001:2015 certified company
Discover our certifications for the design and molding processes of technical articles in rubber and silicone.